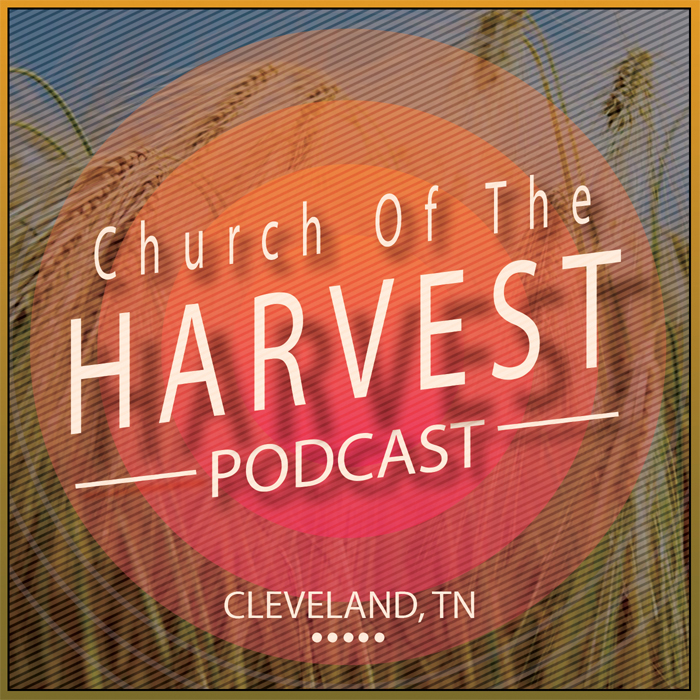 The Bald Eagle has stood for centuries as a symbol for freedom and strength. Distinct in nature, the mysterious characteristics of this elegant bird continue to pique the interests of the world's most brilliant, analytical minds.
Hank Davis has invested years of observation, research and study into the phenomenon of the Bald Eagle…. As it relates to your life! From the Eagle's unimaginable strength and innate protective instincts, to its shocking capacity to soar at inconceivable heights, you will be aw-struck to discover the countless parallels of the Eagle's abilities, God's promises and your life!  Filled with Biblical perspective, your spirit will be challenged to new levels as you too learn how to apply the remarkable traits of the Eagle to your walk with Christ.
It's time for your life to soar… Hank Davis, the Word of God and the way of the Eagle can show you how!